16 partners :

Website: http://www.bauer-holzbau.de/
---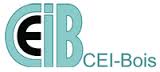 Website: http://www.cei-bois.org/
---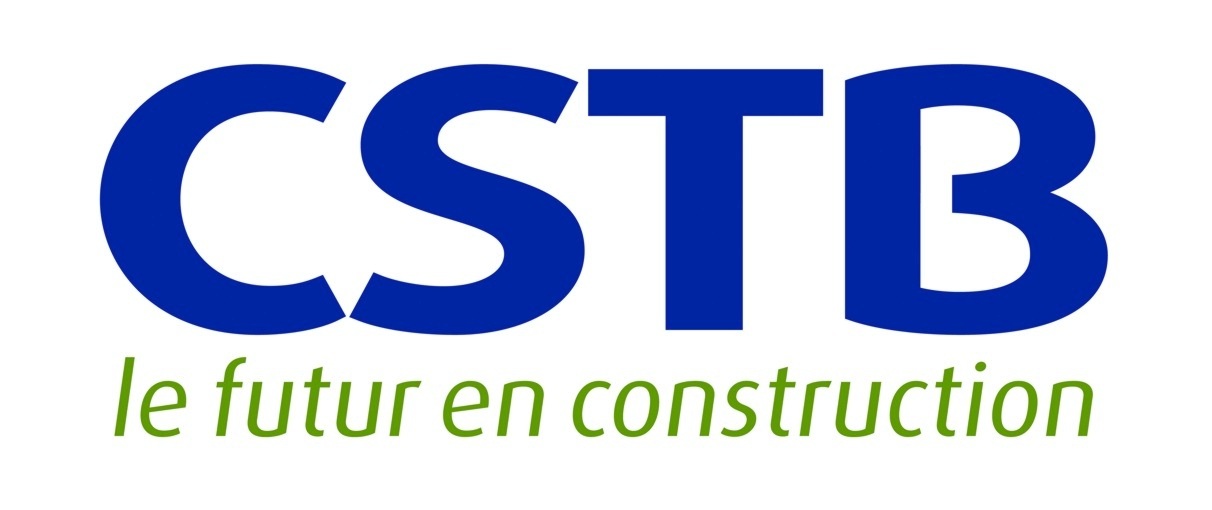 CSTB is a public research establishment in the construction sector with a turnover of 90 M€, employing about 900 staff including 500 engineers, researchers and experts in building science and building technologies and advanced ICT. CSTB performs four key activities, namely research, technical consultancy, quality assessment and dissemination of knowledge, organized to satisfy sustainable development challenges in the world of construction.
Website : http://www.cstb.fr/
---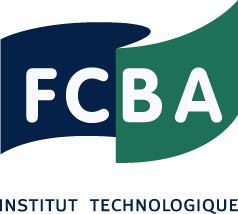 FCBA is the French technical center of forestry, wood, construction and furniture sectors. FCBA's mission is to promote innovation and technological progress and to improve productivity and quality in industry by promoting an integrated approach and highlighting synergies in the sector. Its special character lies in the diversity of the professionals on whose behalf it operates: forestry, logging and sawmills, pulp, panelling, packaging and miscellaneous products, wood construction industries, furniture, gluing, finishing, wood processing and preservation, environment, health, energy
Website : http://fcba.fr
---

The primary focus of the Fraunhofer IBP's work is on research,development, testing,demonstration and consulting in the various specialist areas of building physics.
These include areas such as noise control and sound insulation measures in buildings,the optimization of acoustics in indoor spaces, and solutions for improving energy efficiency and optimizing lighting technology.
Website : http://www.fraunhofer.de/
---

AB Fristad Bygg description
Website : http://www.fristadbygg.se/
---
I
InterAC offers high-tech engineering services in numerical vibroacoustic and in methodology in various domains as aeronautic, automobile, building, defence, energy, mechanical, railway, spatial:
Predicting studies and numerical optimization of dynamic systems

Software development dedicated to analytical SEA (Statistical Energy Analysis), ESEA (Experimental SEA) and VSEA (Virtual SEA). Introducing VSEA technology in the design phase leads to cost reduction in prototyping and testing; VSEA enhances SEA modelling of complex structures by using Finite Element model to perform vibrational tests, improving models reliability

Participation to research projects

Training for engineers: calculation and measurements based on SEA method
Website : http://www.interac.fr
---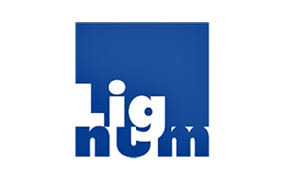 Lignum is the umbrella organisation of the Swiss forestry and timber industry and coordinates the cooperation of the Swiss trade associations in this field. Its aim is to achieve sustainable competitiveness and to ensure that thinking and acting are based on common strategies and goals. Through interdisciplinary networking Lignum creates excellence in development and value creation. It expertly represents the interests of the timber industry and is responsible for:
planners, investors, companies
media and the public
research and educational institutions
business organisations
politics and authorities
Website: http://www.lignum.ch/
---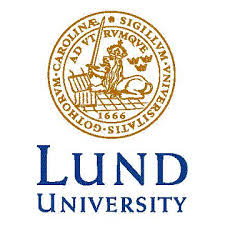 Lund University description
Website: http://www.lunduniversity.lu.se/
---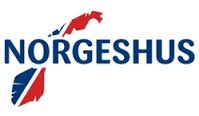 Norgeshus AS description
Website: http://www.norgeshus.no/
---
Rothoblaas srl is an Italian multinational company based in the Alpine region; a leading developer and provider of high technology solutions to the timber building sector. The company provides a wide range of cutting-edge products as fastening systems for carpentry, woodworking machines, products and accessories for the construction of ventilated roofs, fall-arrest safety devices and soundproofing solutions. Furthermore, Rothoblaas offers a personalized support service and an extensive range of solutions to facilitate the daily challenges faced by our clients.
Website : http://www.rothoblaas.com
---
Simmons Acoustics & Development
---

SINTEF Building and Infrastructure description
Website: http://www.sintef.no/home/Building-and-Infrastructure/#/
---

SP Technical Research Institute of Sweden is a leading international research institute. We work closely with our customers to create value, delivering high-quality input in all parts of the innovation chain, and thus playing an important part in assisting the competitiveness of industry and its evolution towards sustainable development.
Website: http://www.sp.se/
---

TECNALIA Research & Innovation is the first privately funded applied research centre in Spain and one of the leading such centres in Europe. Tecnalia is made up of more than 1,500 experts who work to transform knowledge into GDP in order to improve people's quality of life by generating business opportunities for companies. Building acoustics team is integrated into a multidisciplinary team focused on product development. Our goal is to supply construction solutions and systems with high pre-fabrication levels to meet the demand of sustainable high-performance buildings with lower construction costs.
Website: http://www.tecnalia.com/en/
---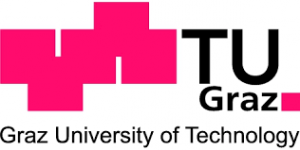 Graz University of technology description
Website : http://portal.tugraz.at/portal/page/portal/TU_Graz
---

WSP Environmental / WSP Sweden AB
WSP is a diverse group of individuals that include engineers, scientists, technicians, consultants and academics. WSP works together to provide the most effective and sustainable solutions for the clients. The core values support this, and create an environment where our people can flourish.
Website: http://www.wspgroup.com/
---